A Little Police Related Humour
All the Police related humour!!
---
Pull over.... Can't work out why!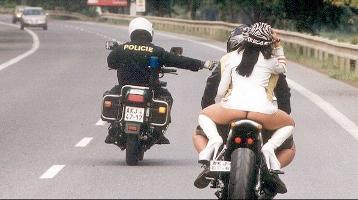 ---
Well, the Bangles weren't wrong...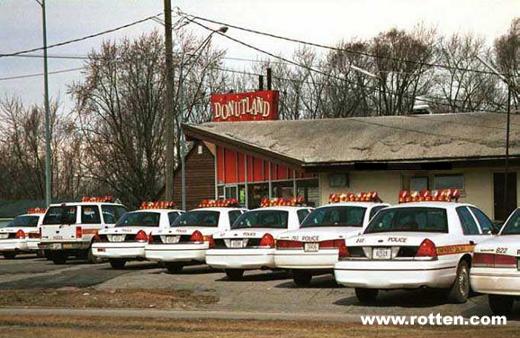 ---
Brave or stupid??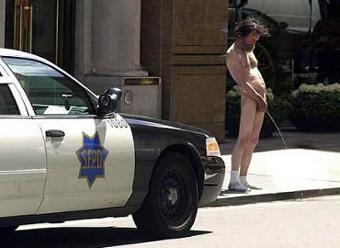 ---
A few bumper stickers....








---
Always remember you may be being filmed!!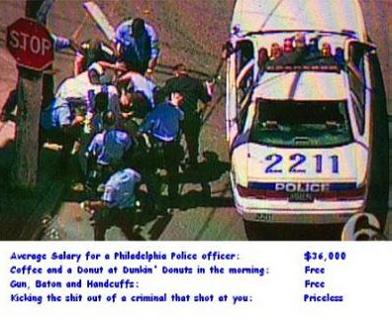 ---
How many times could you have used this??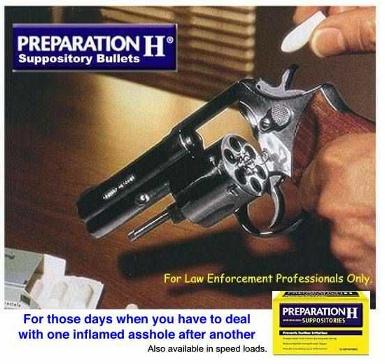 ---
Would love to see this!!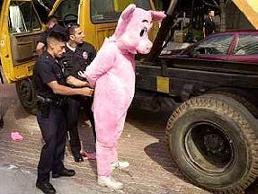 ---
Anyone ever heard of the phrase 'Big Bully'??